Where we've been is impressive.
Where we're going…even more so.
You learn a lot over 100 years. How to collaborate, adapt, plan and execute. You also learn how to innovate and grow with the times. While we celebrate more than a century in business, there's no laurel resting here. Instead, there's an energy in our hallways and worksites that embodies our entire team. We're always on the hunt for ways to blend our deep experience with the most current technologies and techniques. All of this is to ensure that when you partner with Hathaway Dinwiddie, you receive the full benefit of the 100 years behind us…and the anticipation of all that lies ahead.
Our mission is to be the builder of choice for certainty of delivery and outstanding value.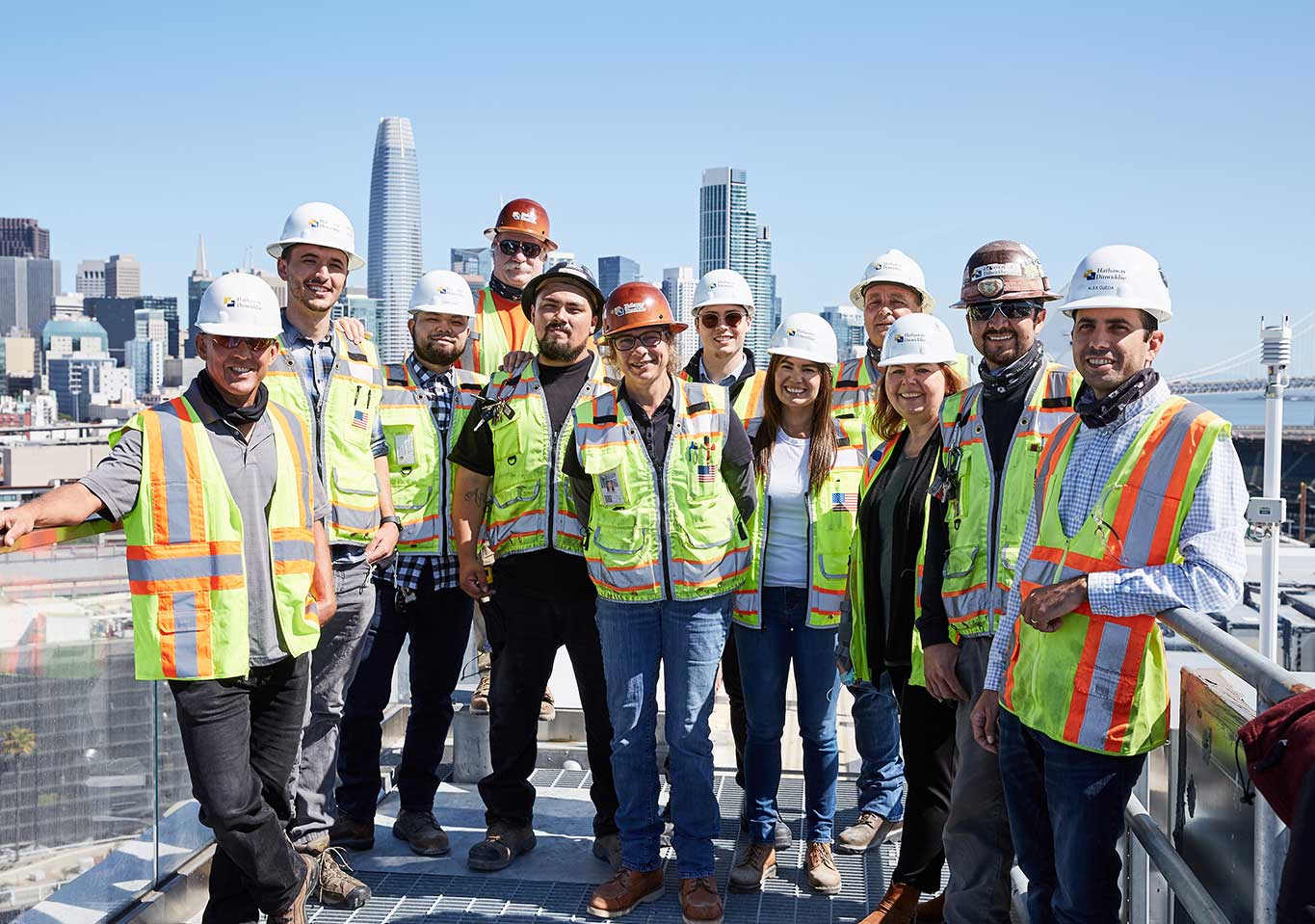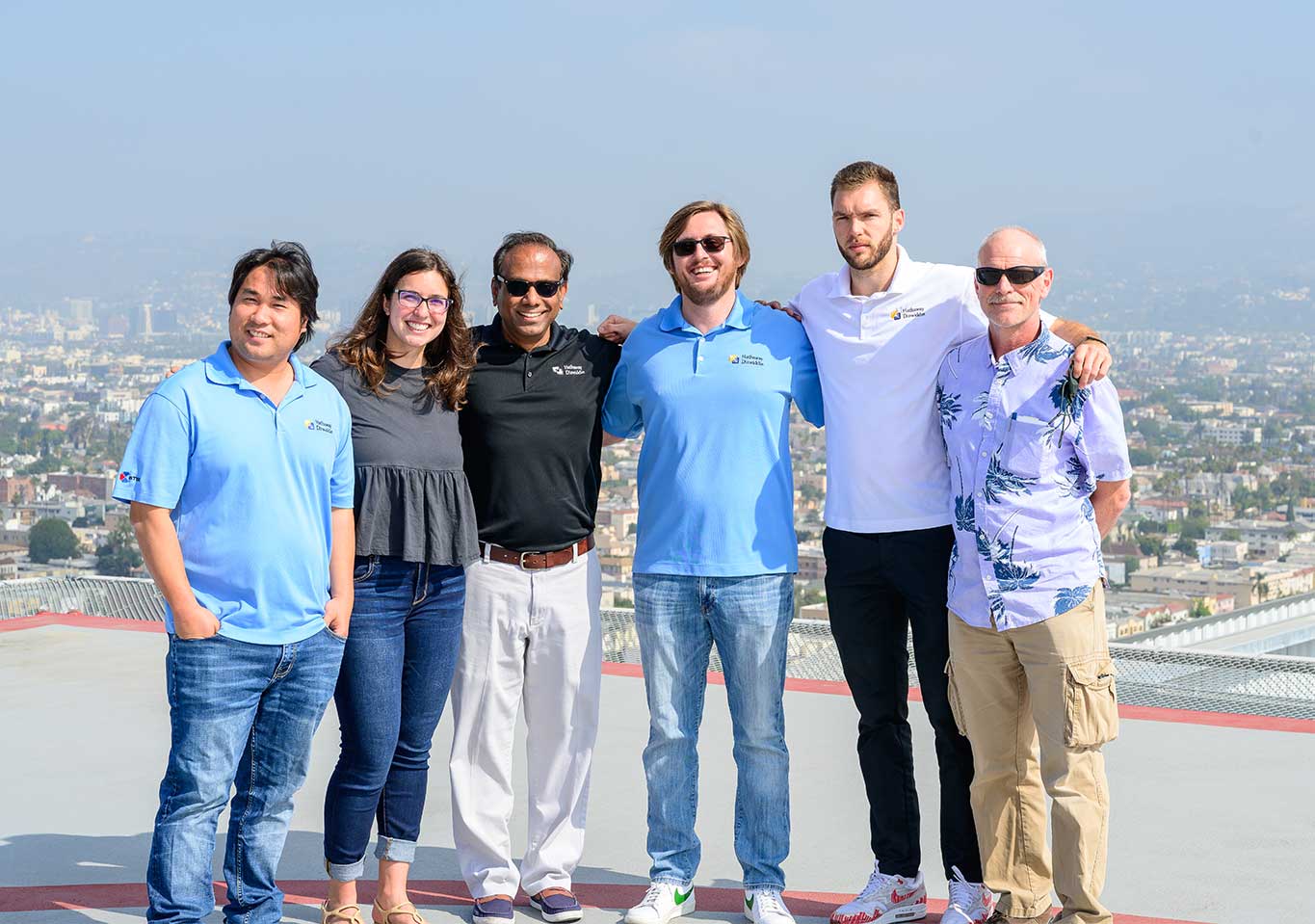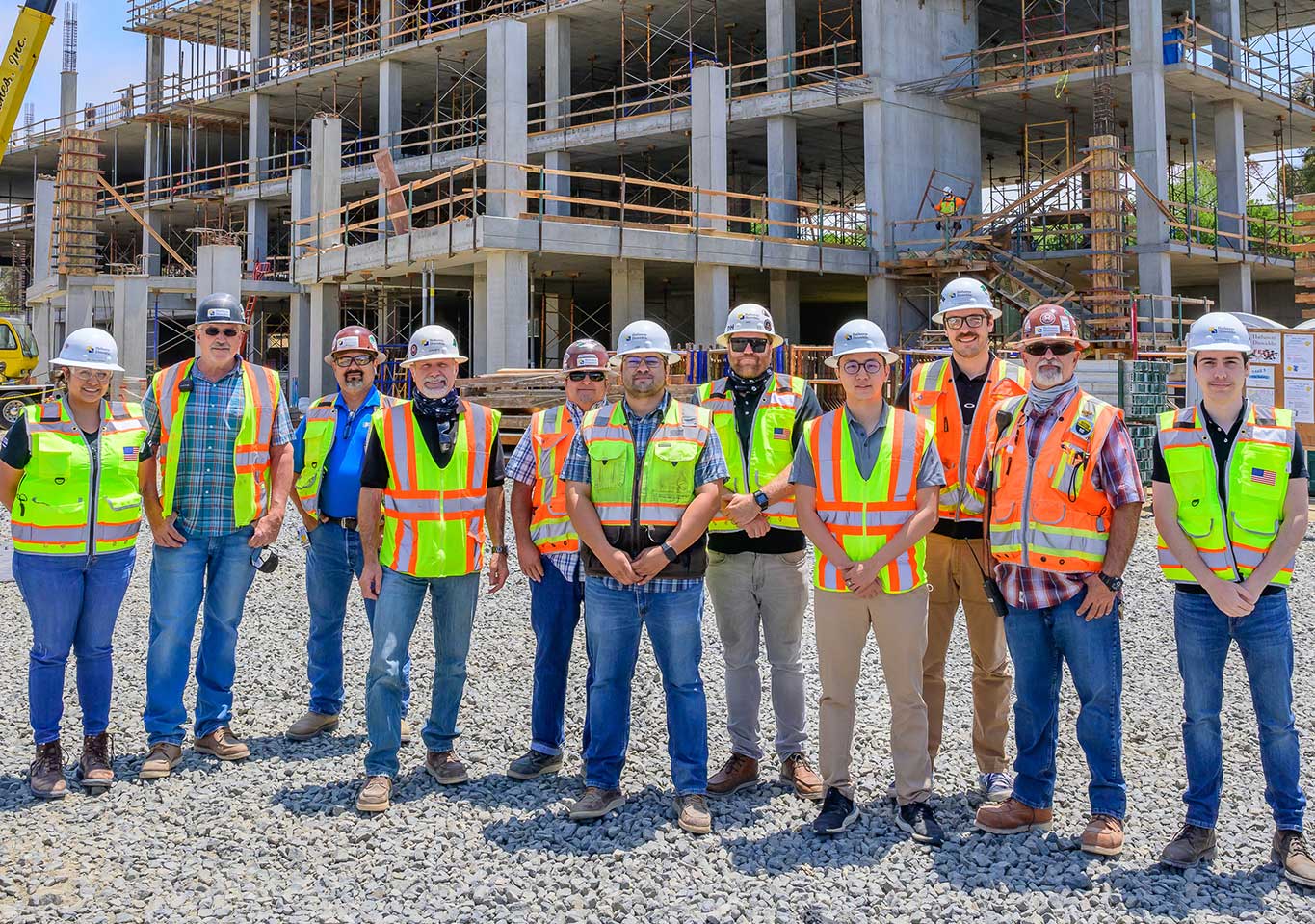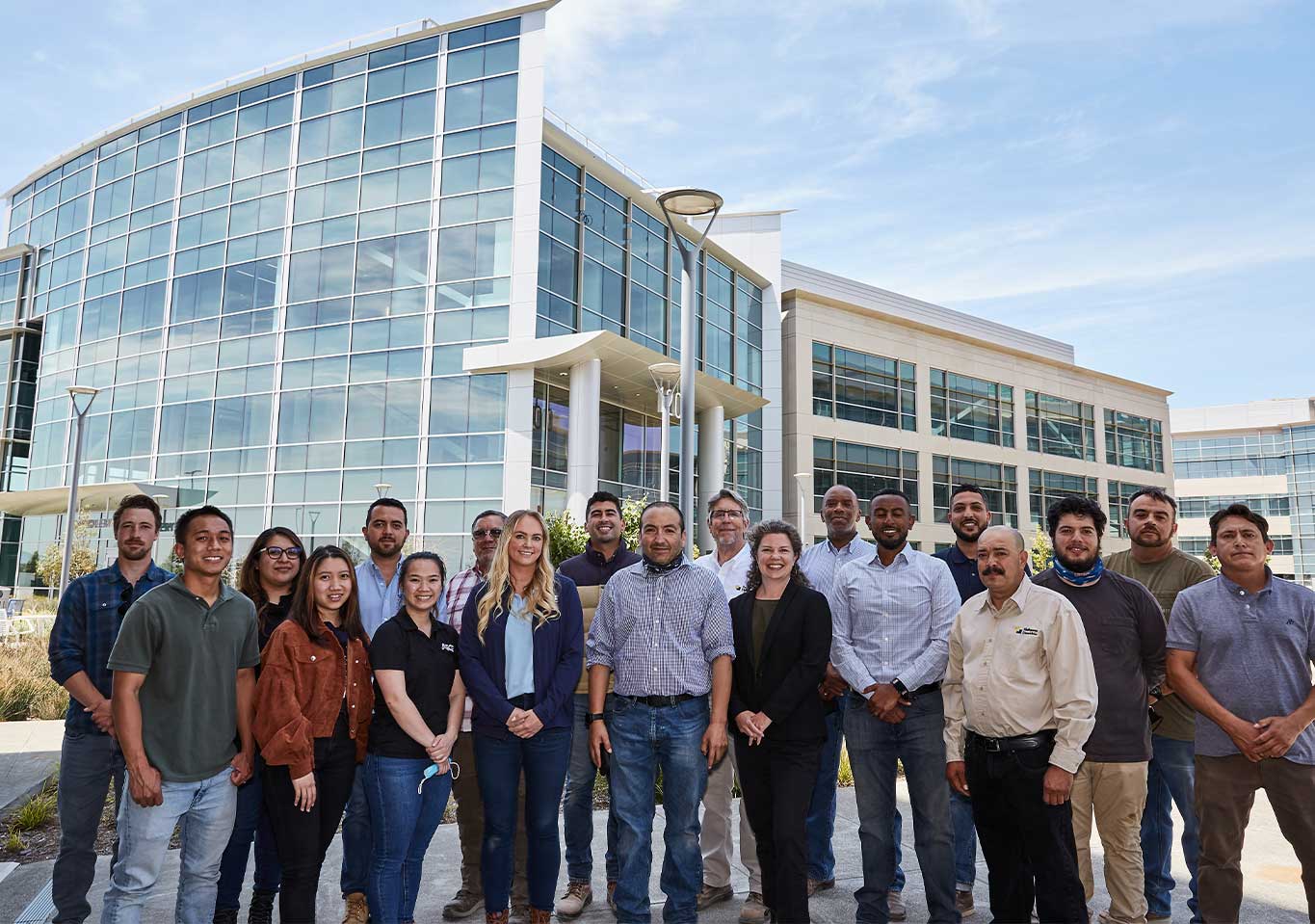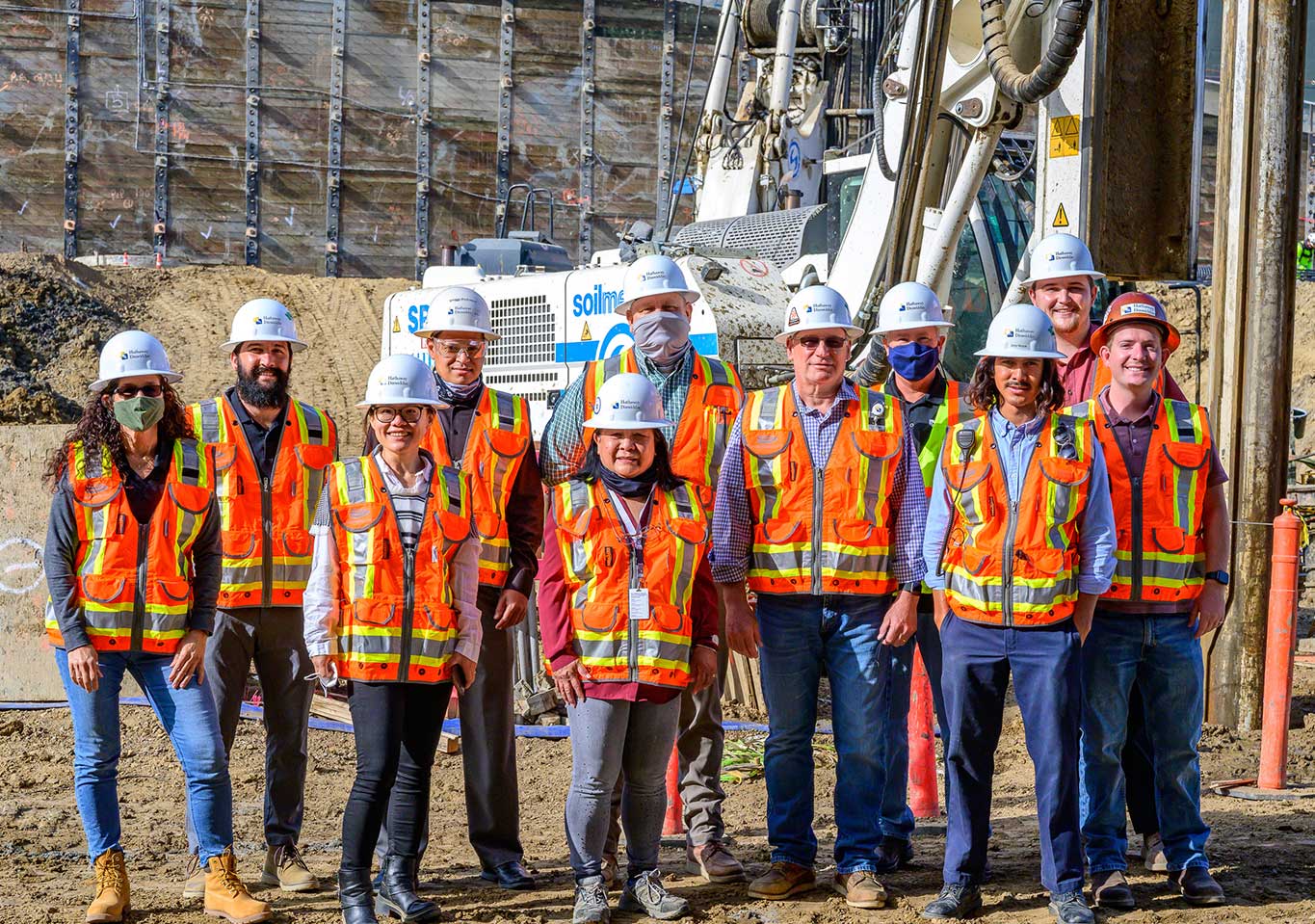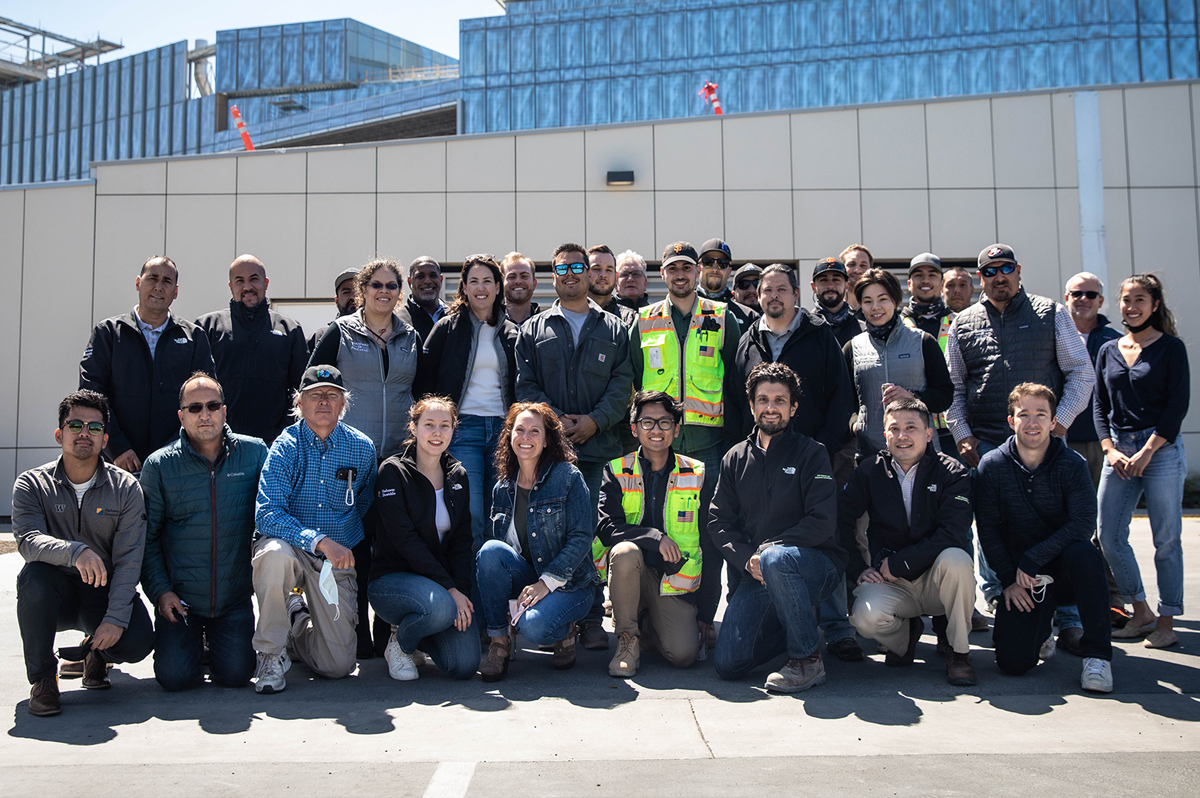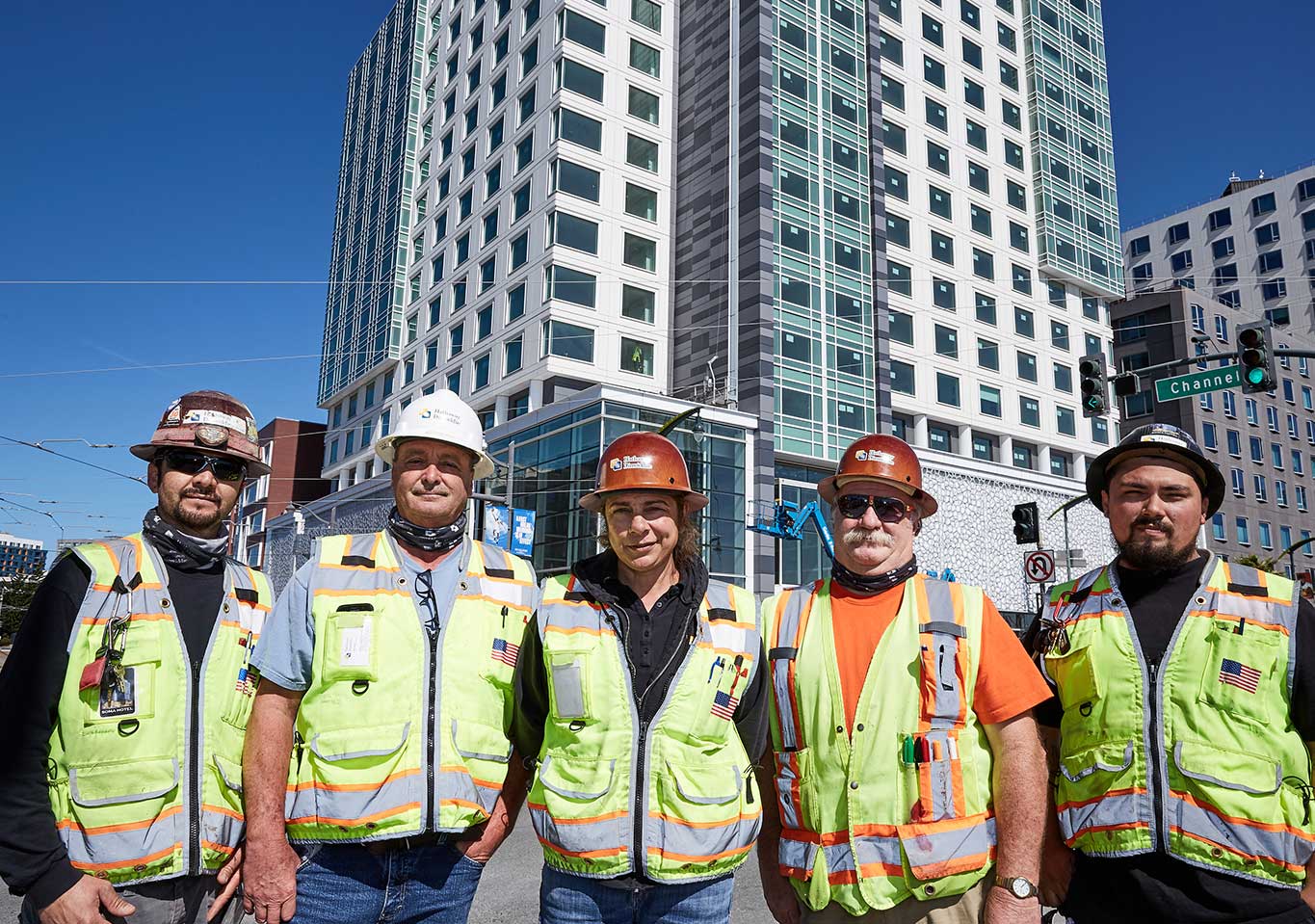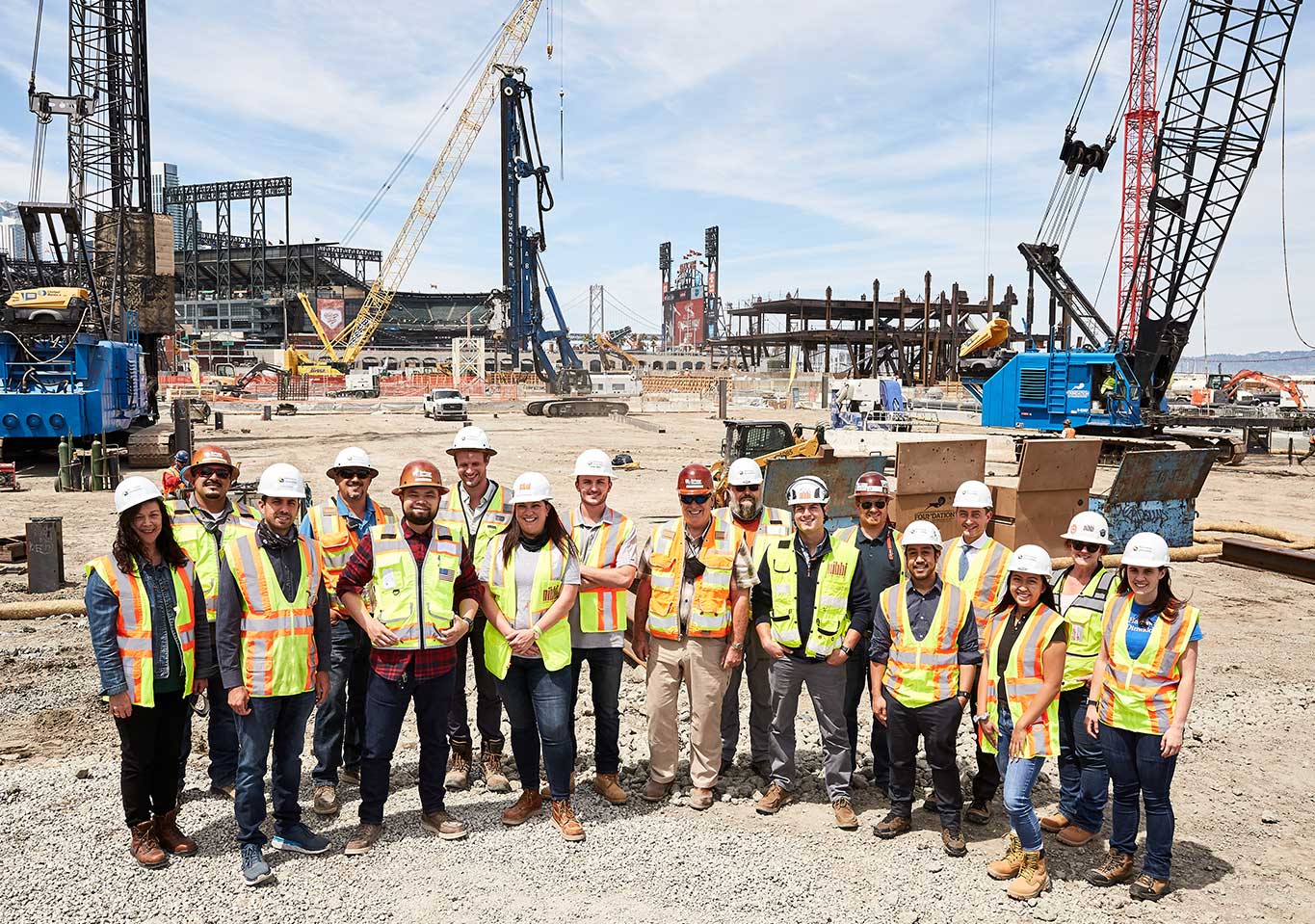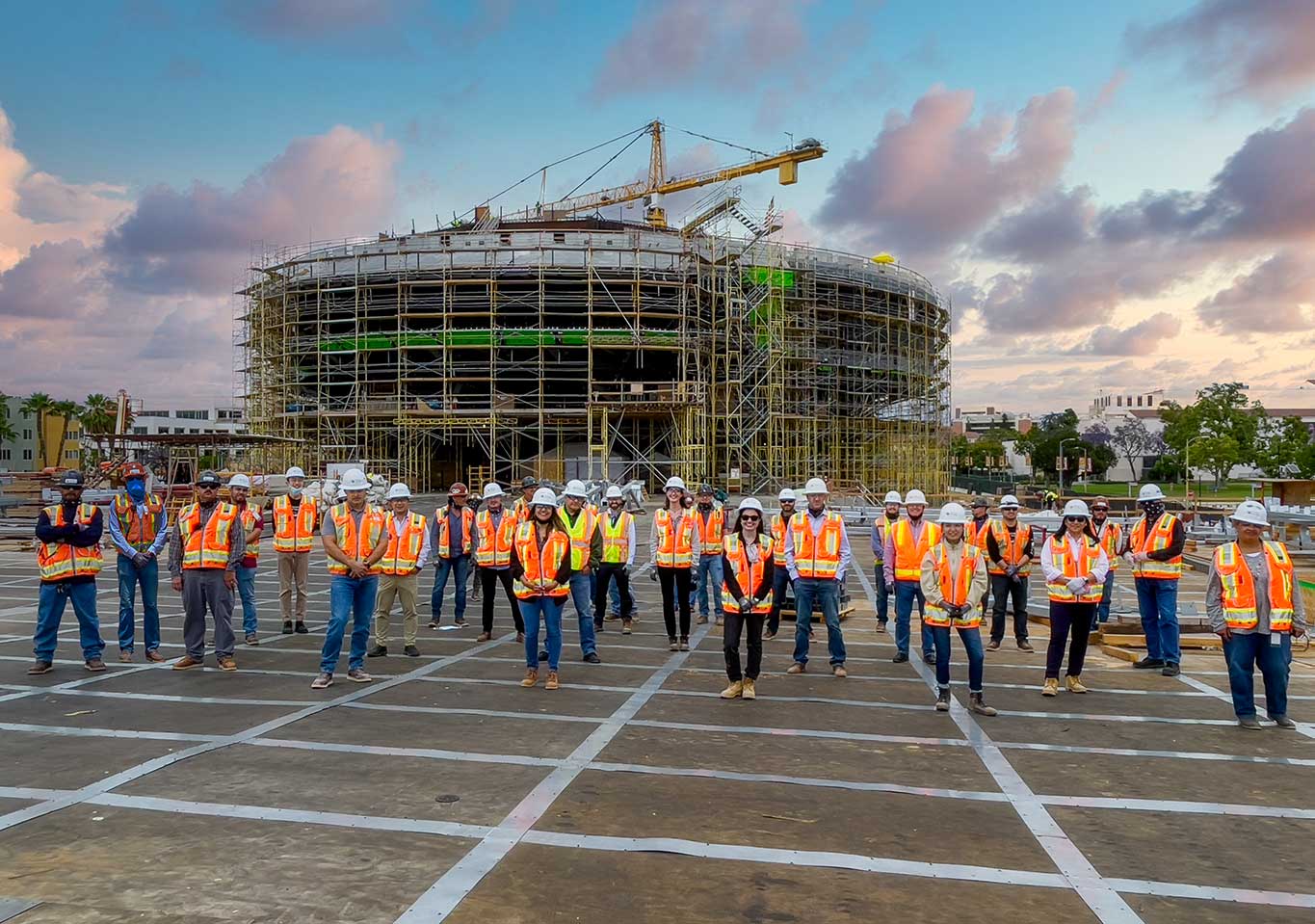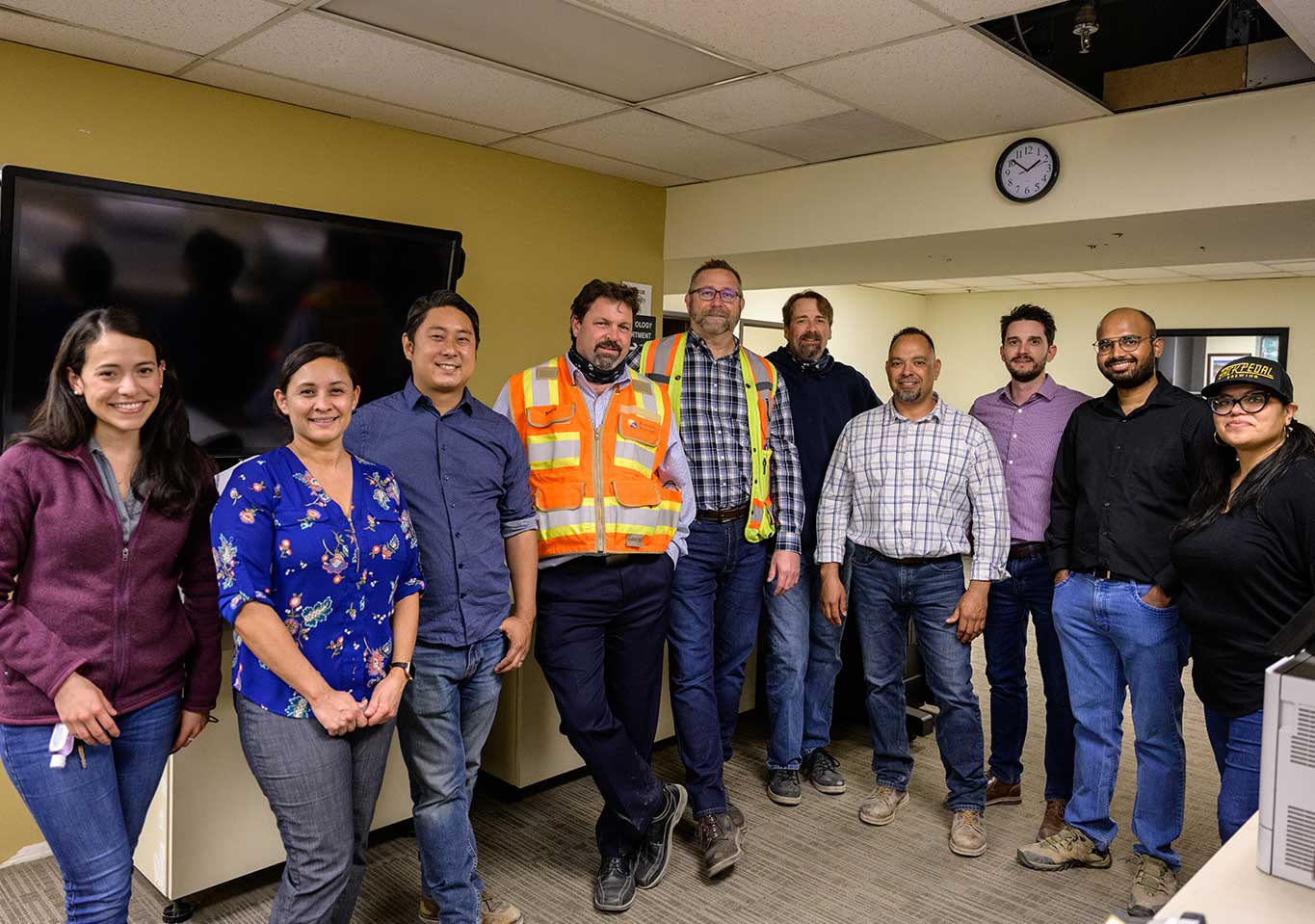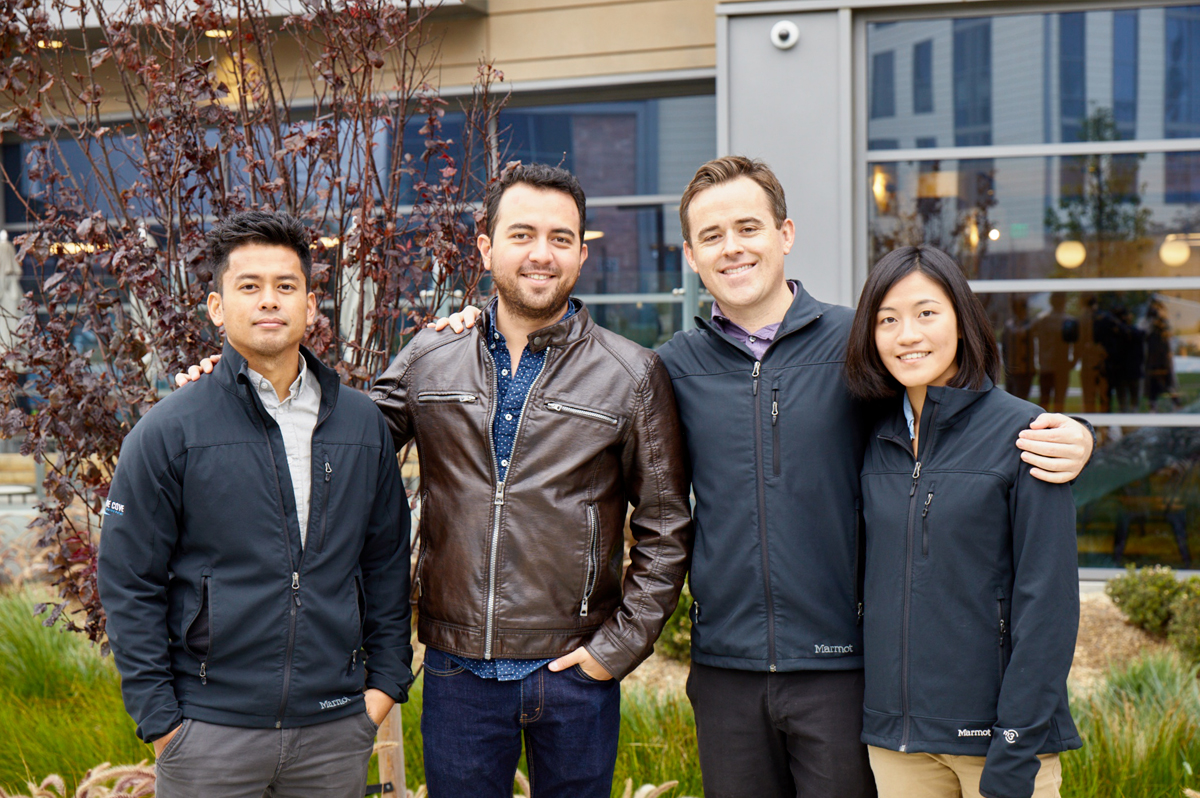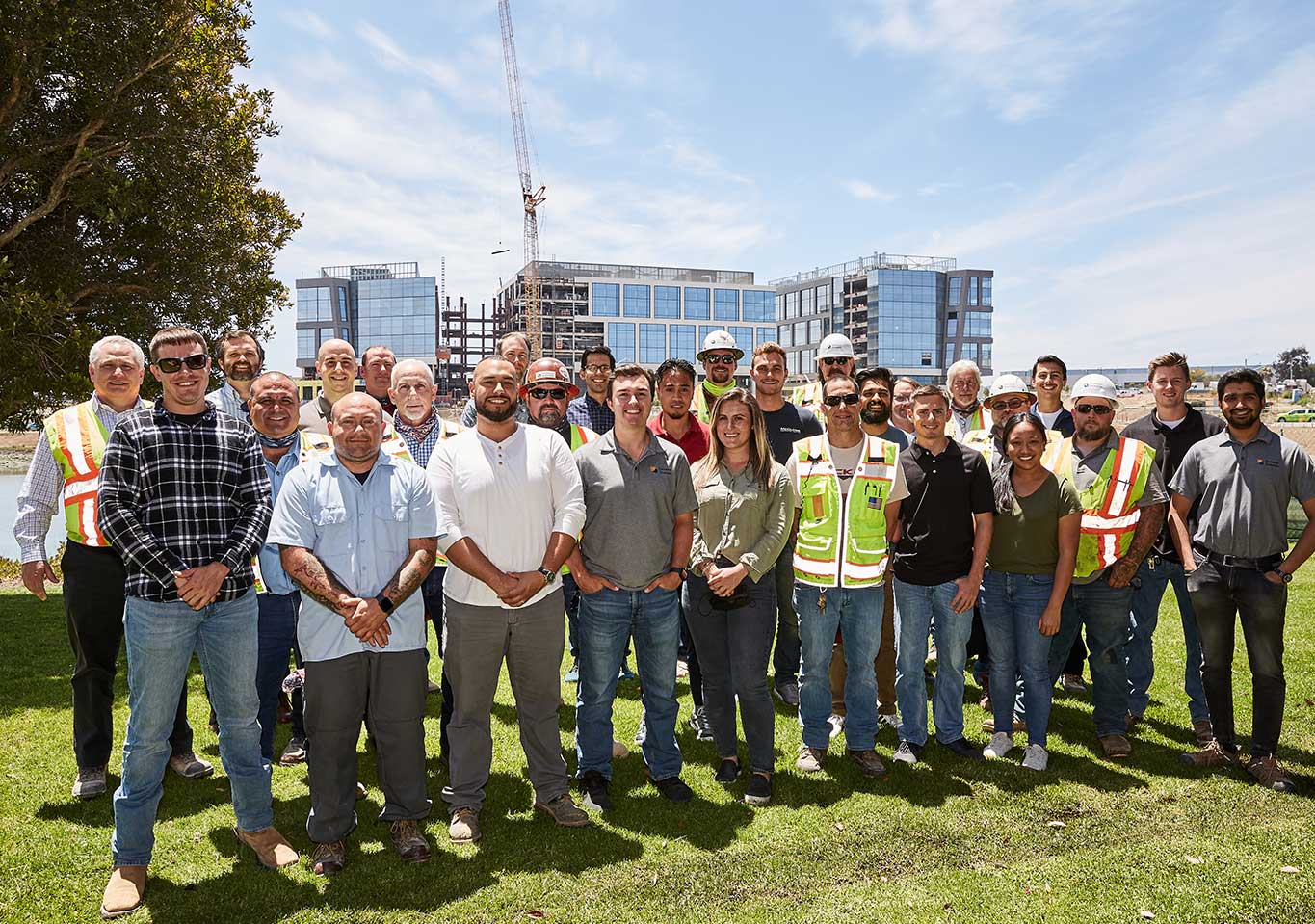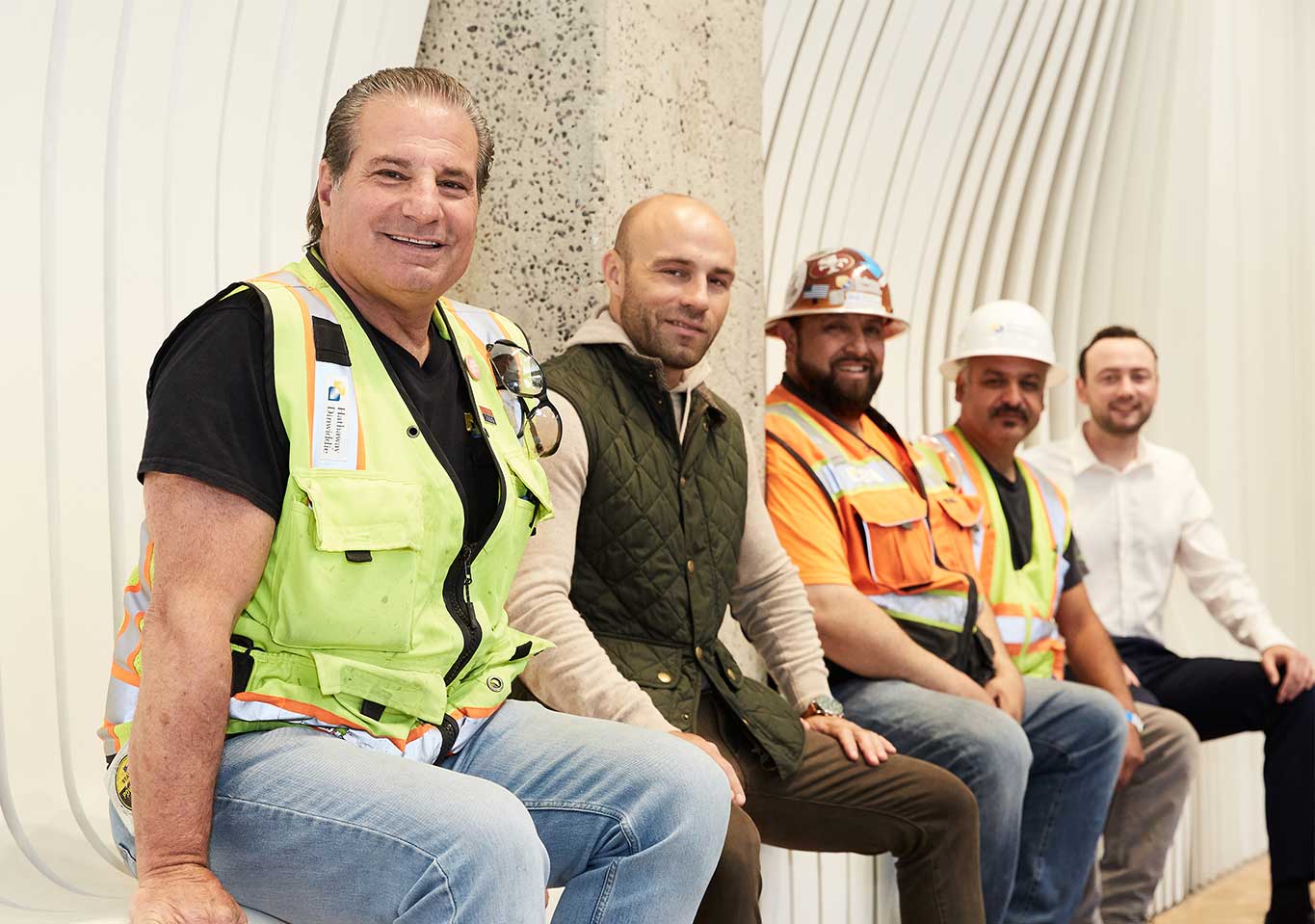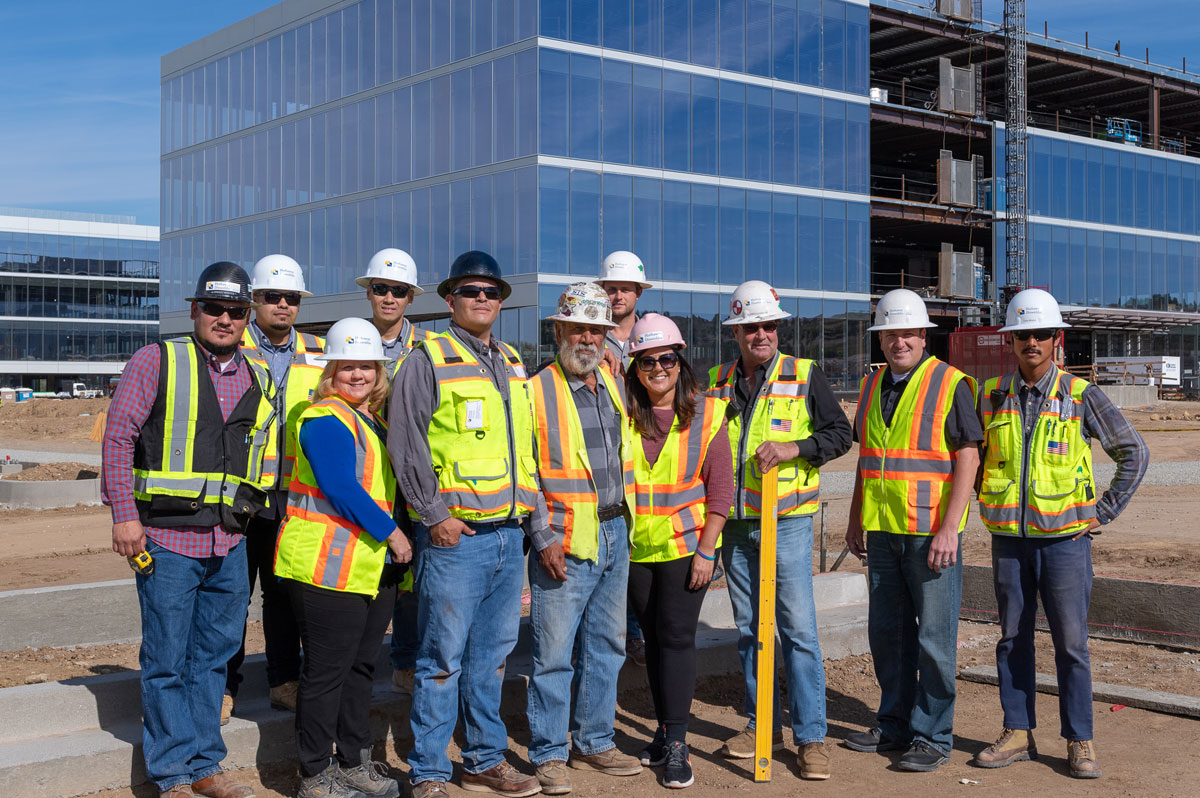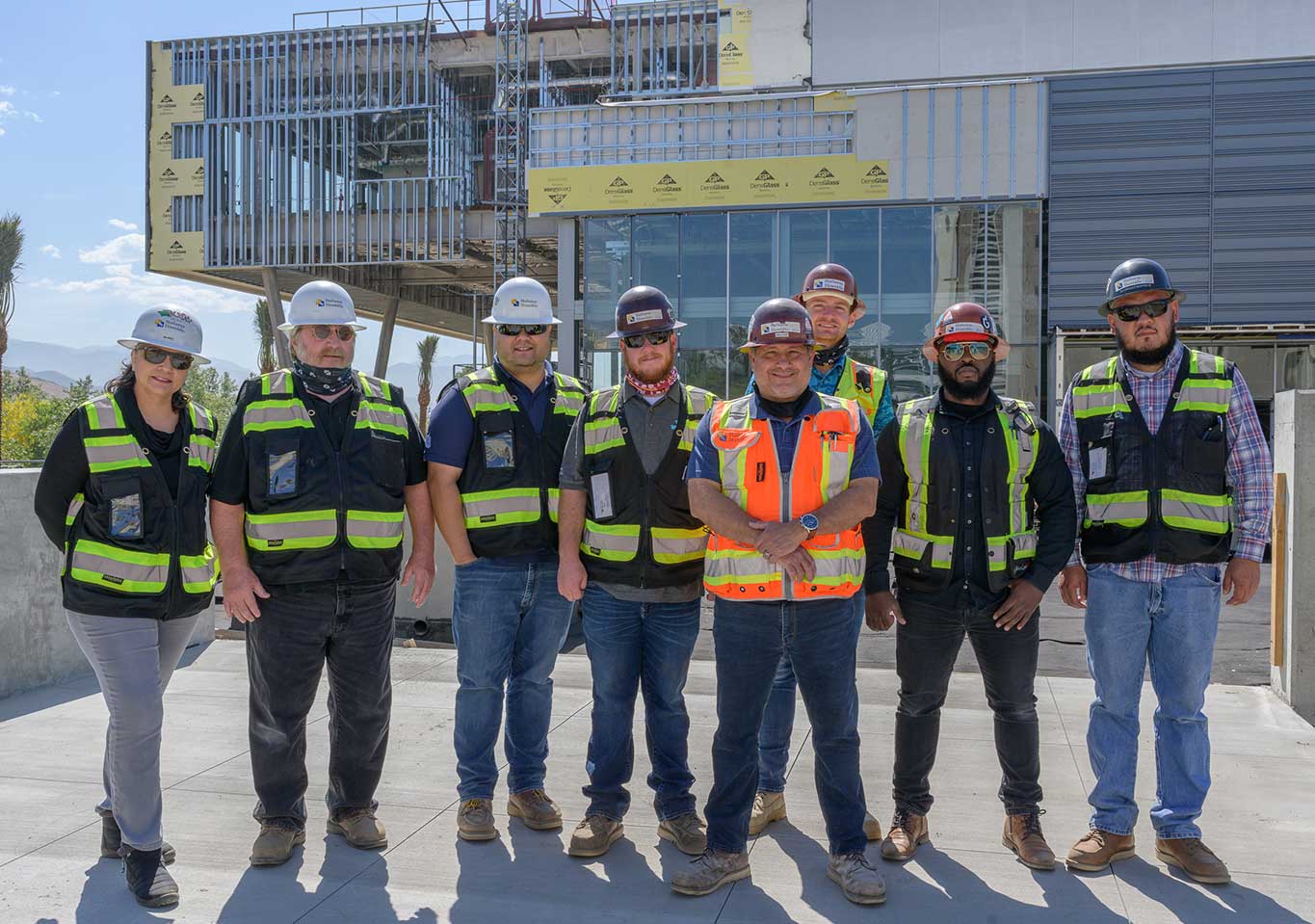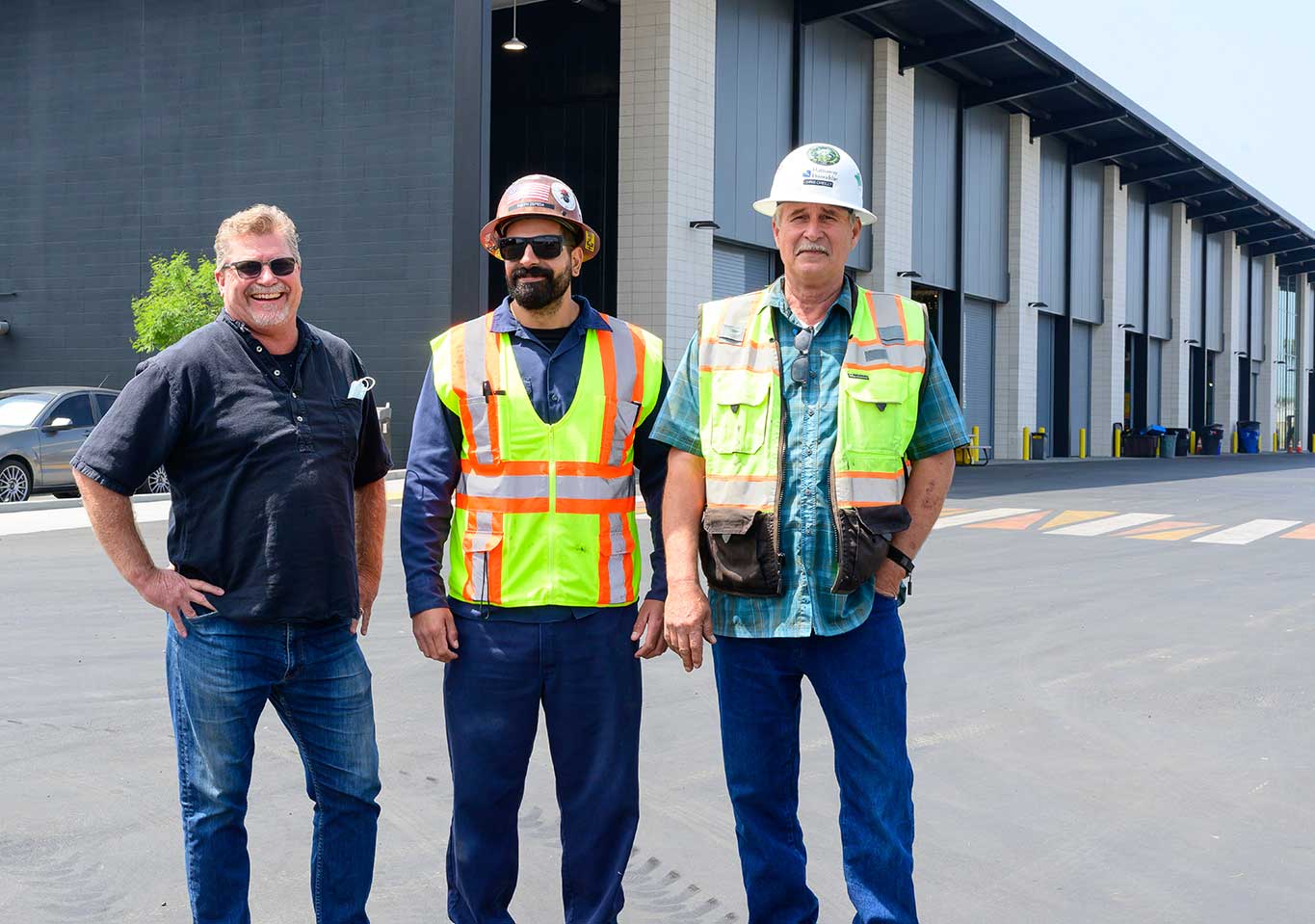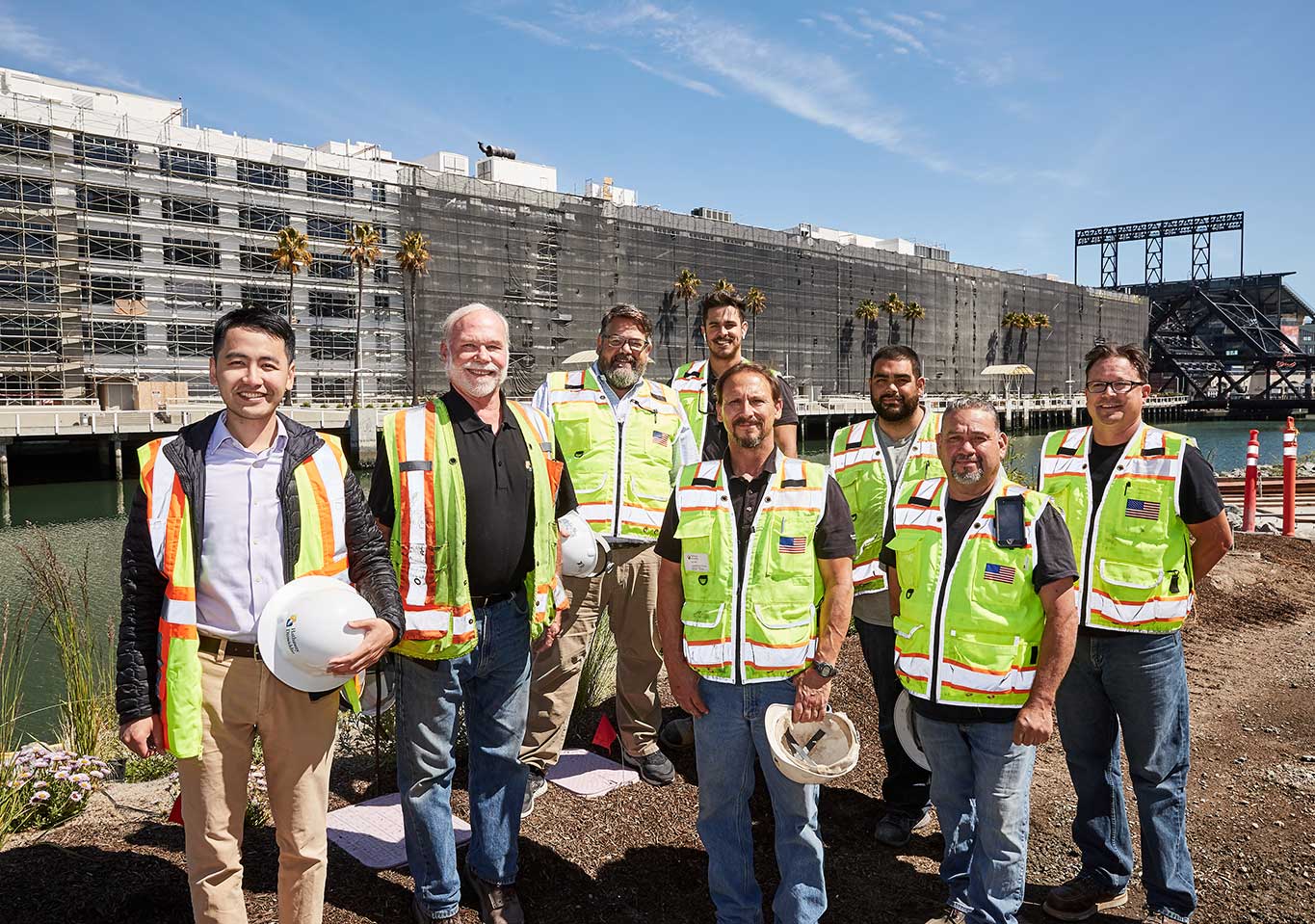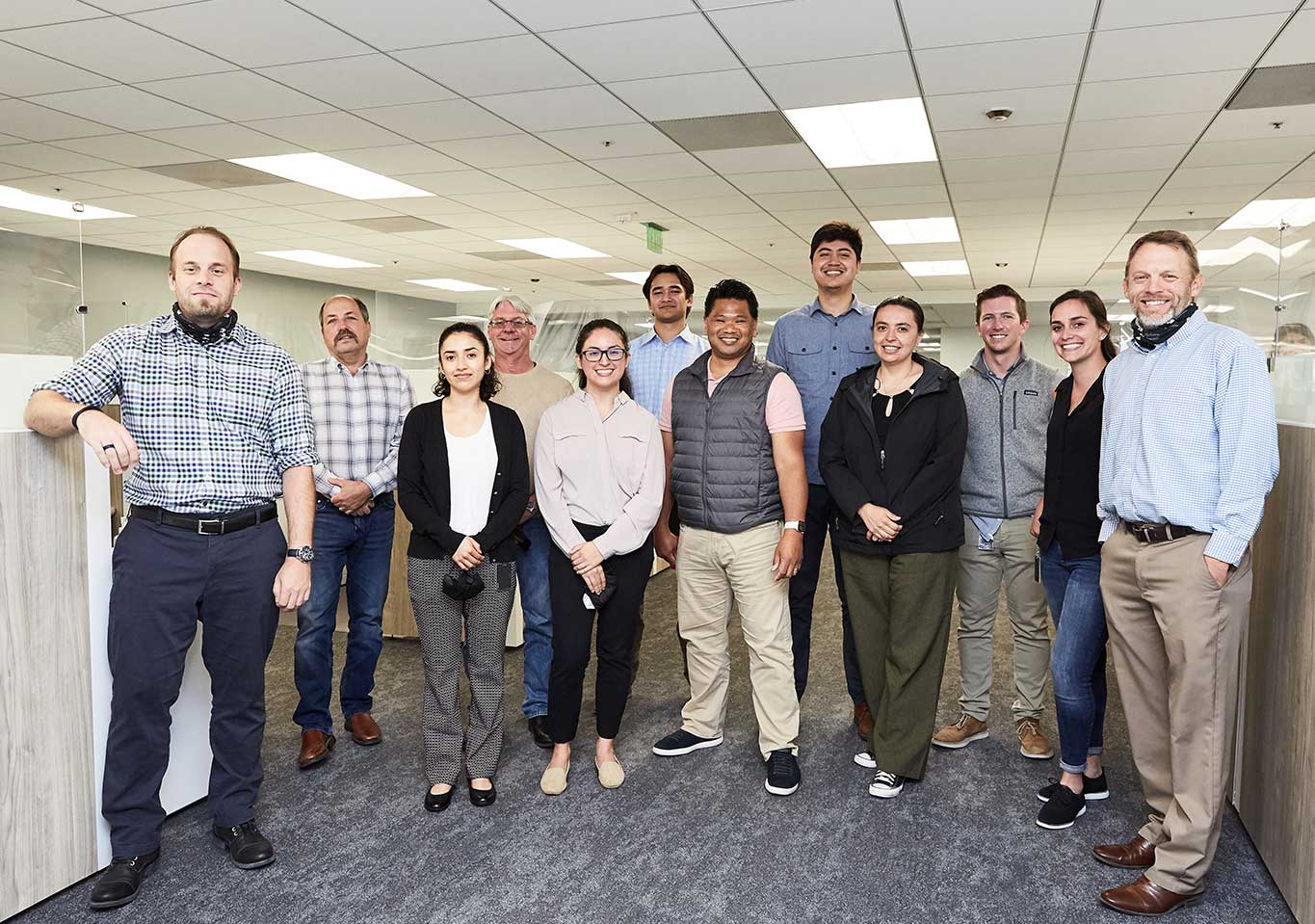 We are people who care about your project and goals, and we have the experience and attitude to ensure success. We'll build our reputation – and yours – through experienced execution. We are partners, not vendors. Collaborators, not individualists. Experts, not text books. We take pride in our people, from the bottom up and the top down.
When you work with Hathaway Dinwiddie you get real people.
Hathaway Dinwiddie is proud to engage with our local communities by volunteering hours, supporting charities, and partnering with non-profit organizations. While we build iconic projects in the communities in which we live, work and play, it is also ingrained in our culture to give back to worthwhile causes – from local food banks, to reading/playing with school-aged children, and supporting lifesaving research. Employees, family and friends continue to enrich the lives of those around us, one charity at a time.
Join our initiative: #HDCCOcares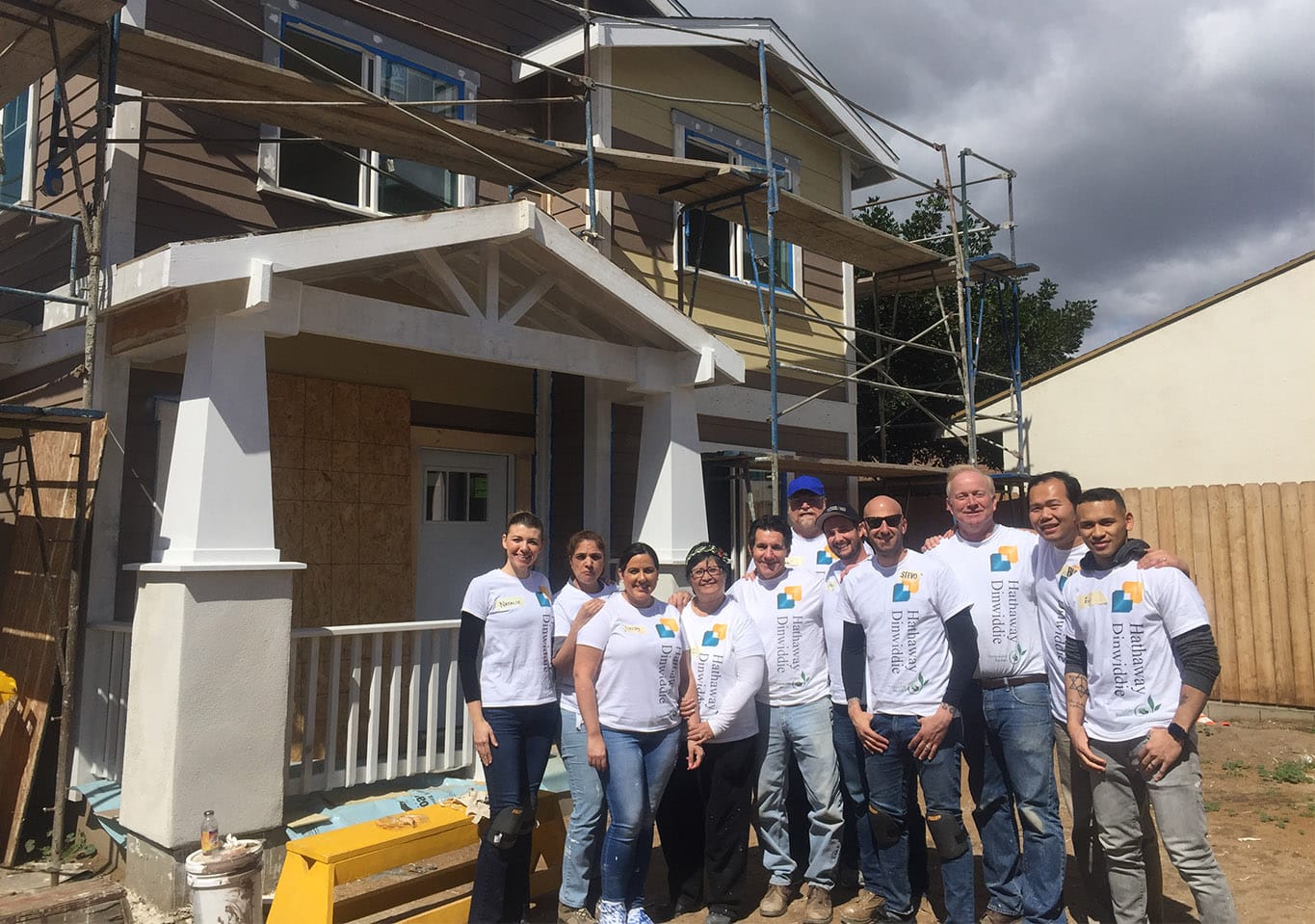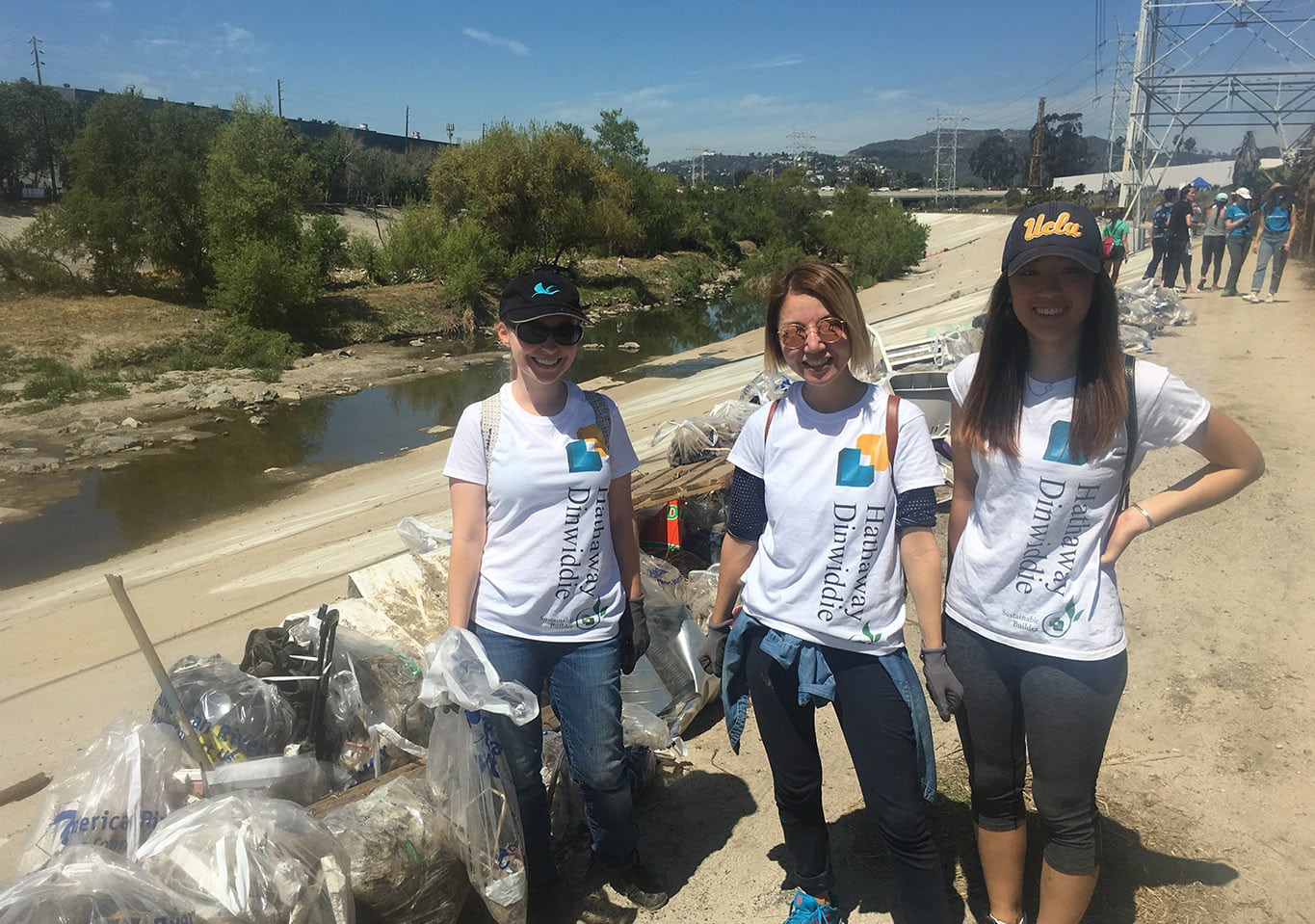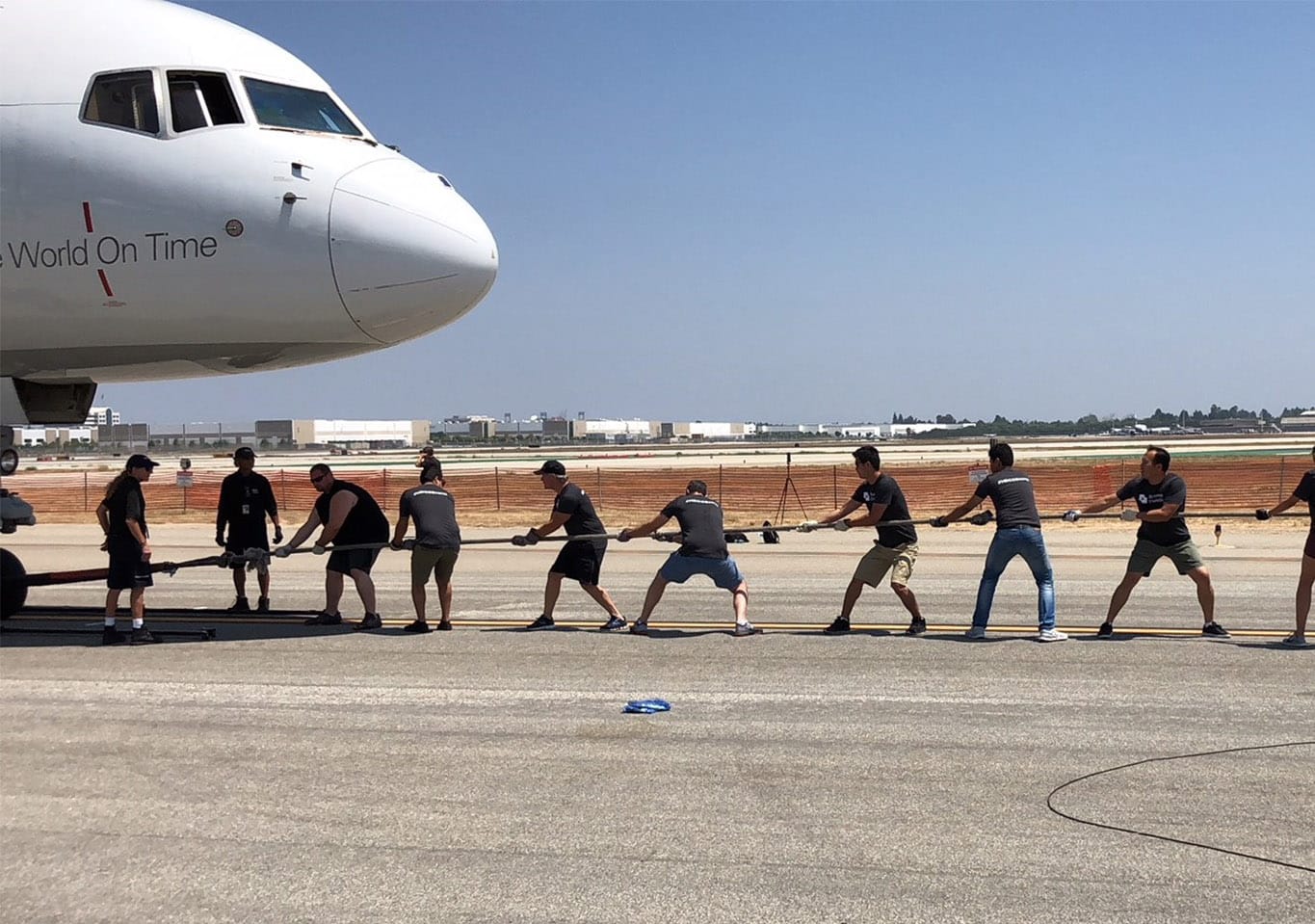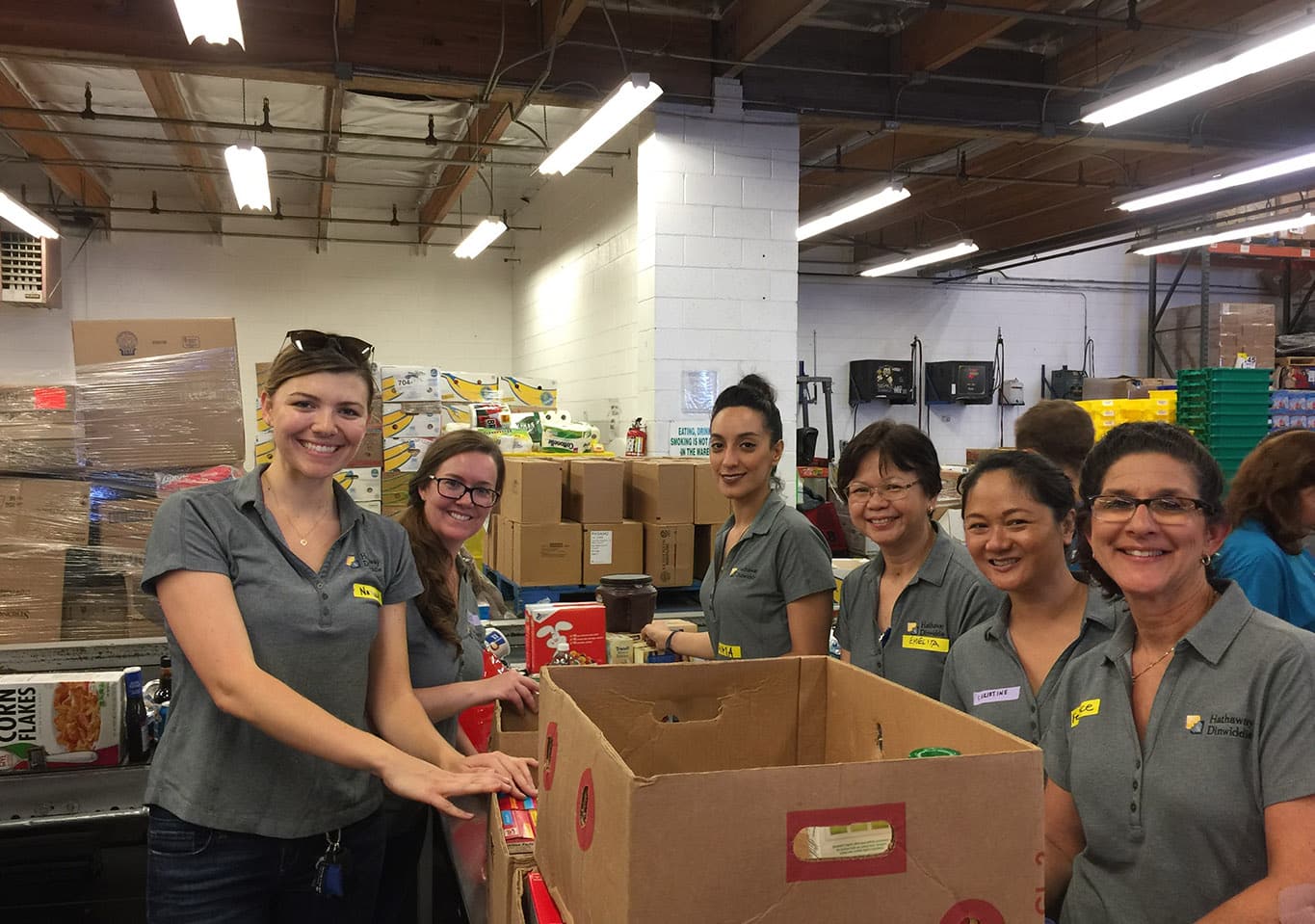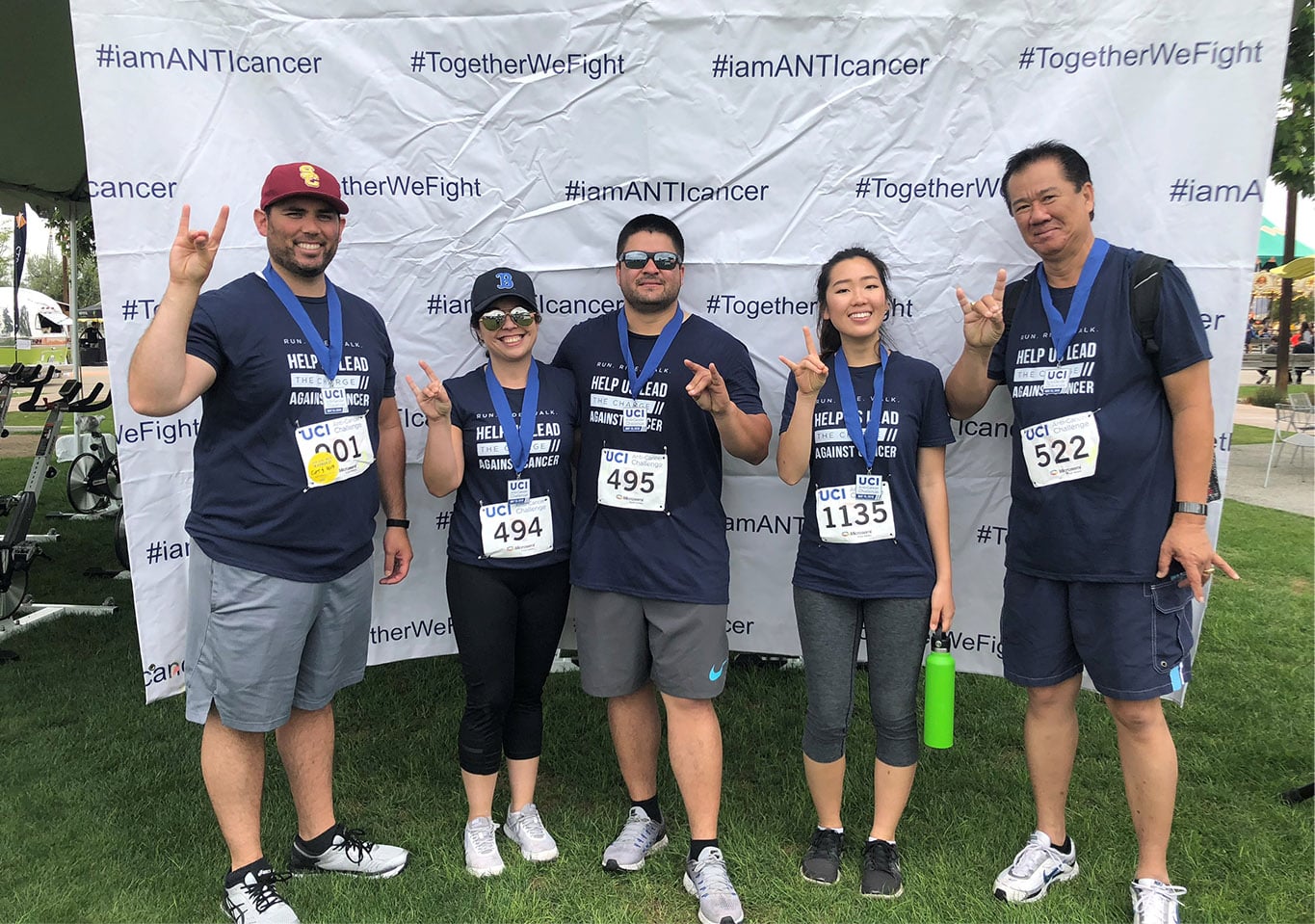 Over 100 Years of Building
The Hathaway and Dinwiddie alliance traces its history back 35 years, through a professional association of company principals that eventually led to the Dinwiddie / Hathaway Joint Venture, established in 1985, for the construction of downtown San Jose's Silicon Valley Financial Center. With the formal consolidation in 1996 of Hathaway Dinwiddie Construction Company, we offer the combined resources of two of California's oldest and best-known builders, operating in California's three dynamic, regional markets: San Francisco, Silicon Valley and Los Angeles.
Today, our firm is privately held and senior management continues a tradition of hands-on involvement on every project. Company leadership is built upon a belief that the professionalism and dedication of our employees, combined with the integrity of our client relationships, will continue to be the cornerstone of our success. This belief has engendered a project management style that integrates client focus, innovative thinking, teamwork and leadership to deliver better projects. This attitude is rewarded in that the majority of our work is for repeat clients. From preconstruction planning through project completion, Hathaway Dinwiddie makes the client's goals our own.