City of Santa Monica City Yards Building
The City Yards is a 14.7-acre site located at 2500 Michigan Avenue that serves as the base for the City's maintenance operations, storage facilities, and other industrial uses.

Currently, a majority of the City's field maintenance operations are located at the City Yards in 16 buildings and structures of various ages and conditions. This project encompasses design and construction of the first phases of the build-out of the City Yards Master Plan, which includes site demolition and preparation, soil and structural remediation of landfill areas, construction of new operational and administrative buildings as well as CNG fueling stations.
CLIENT
City of Santa Monica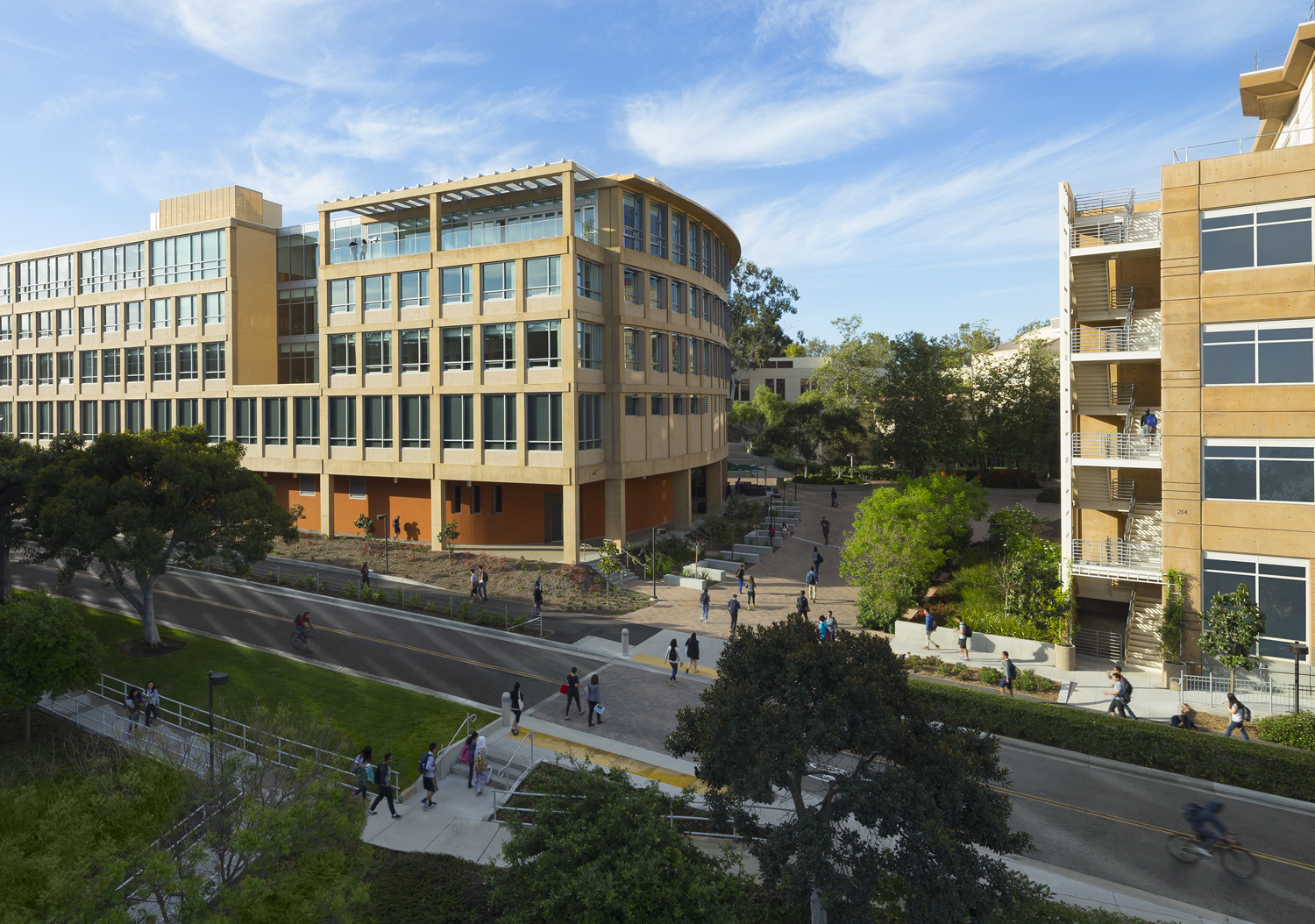 University of California, Irvine – The Paul Merage School of Business Unit 2