The Shore at Sierra Point
Life science campus on a 23-acre site at the edge of the San Francisco Bay. Built in phases, the project consists of two 3-story and three 4-story buildings, one 5-level parking structure, 15,000 SF of retail space, best-in-class amenities center and direct connection to the BCDC Bay Trail.
Upon completion, The Shore at Sierra Point will apply to become LEED Platinum certified.
ARCHITECT
DES Architects + Engineers
CLIENT
HCP Life Science Estates
YEAR COMPLETED
Under Construction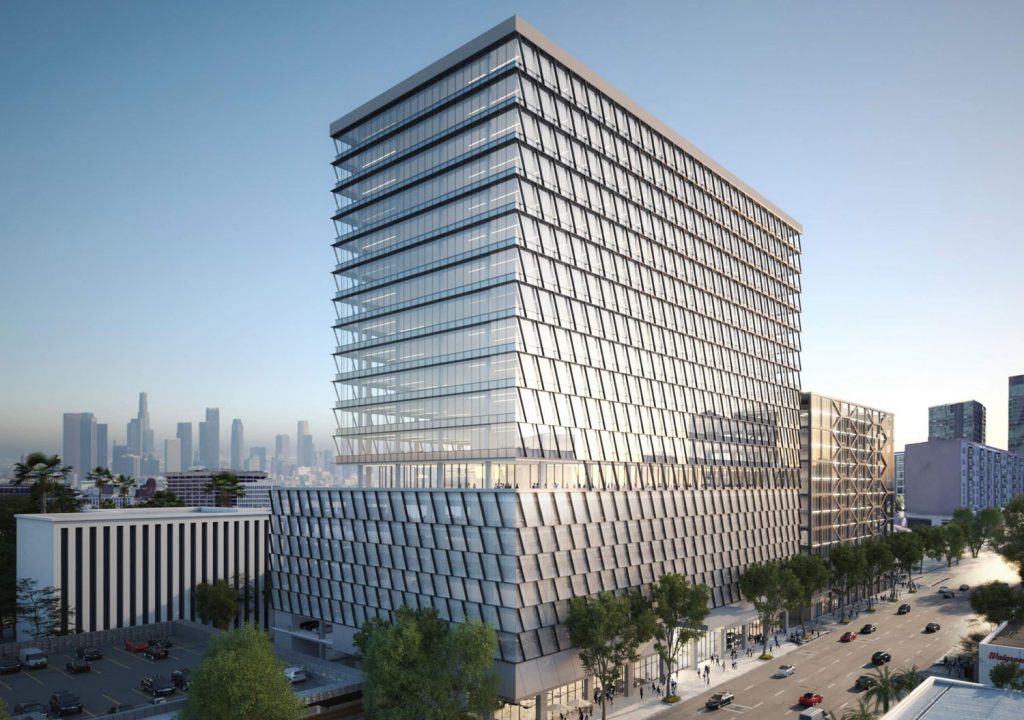 Vermont Corridor Department of Mental Health Building